posted by

Vadims Mikeļevičs
MightyTips Invests in Global Market Research
MightyTips had recently performed research on the global market to strengthen its place as one of the leading portals in the world that provide football tips and information on other activities. The purpose of the research was to gather data about the latest trends and fluctuations of the market in order to get rid of possible weak points of the company and, if necessary, modify its approach to content.
MightyTips currently offers its visitors a lot of useful information about international bookmakers along with their applications, registration processes and bonuses. The information is supported by a daily influx of betting tips created by sports experts. With hundreds of thousands visitors on a monthly basis, the company, however, has no plans to stop there, hence the regular research projects combined with analytics on the betting market.
The analysis had provided the company with invaluable insight into global betting operations and preferences of international bettors. Basing its actions on the thorough analysis and its passion for sports, MightyTips is beginning to construct further plans on how to move forward into what may very well be the most successful year so far.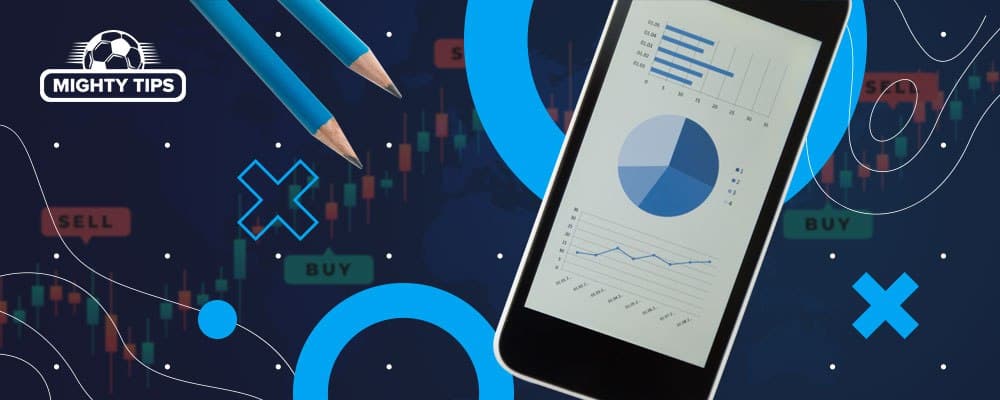 do you want to work on cool projects together?
We are building a professional community and looking for new members to join our team. Check out our careers page and see where you fit with SEObrothers!