posted by

Vadims Mikeļevičs
Digital Marketing 2022: 5 Tips for Startup Entrepreneurs Using Google
If ever there's been a time for entrepreneurs to tap into their creative potential and invest in a startup, it's now. With the global economy undergoing massive changes in recent years, the way business gets done has changed in many ways too. Setting up a startup includes paying attention to various aspects such as defining your core business, planning your finances, and developing a marketing strategy.
Unless you're a digital marketer who gets how Google operates, many entrepreneurs find online marketing baffling! If you're new to digital marketing, read on for five tips to get you started while ensuring your content ranks well on Google in 2022.
What is Digital Marketing?
Digital or online marketing is the promotion of products or services offered by a brand. Its purpose is to attract customers through various platforms, tools, and channels on the internet and other digital communication. This could include:
Email campaigns
Social media posts
Advertising on the website
Content through text or multimedia formats
Digital marketing is about connecting with potential customers, creating lead generation, and converting to sales.
Why You Need to Pay Attention to Google
There are a number of search engines online but Google dominates the online arena. The statistics on the search engine market prove this to be true. Let's check out what happened in September 2021. Bing accounted for 7% of the global search market while Yahoo had 2.75%. Google had 86.64%, accounting for the bulk of the online search market.
This is why you need to pay attention to Google when creating content as part of your digital marketing campaign. Being the biggest search engine online, Google will determine how your website ranks. If your startup is reliant on people finding you online, you need to be clued up on how to tap into this search engine to optimize your online presence.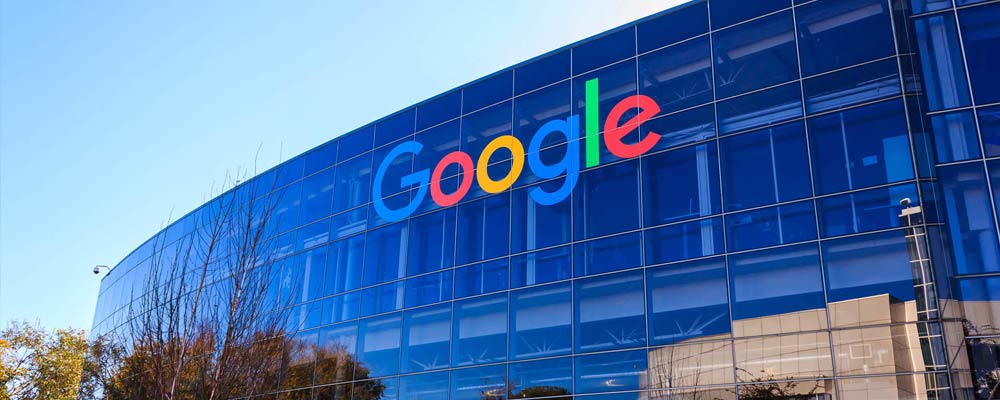 Five Tips for Google-Friendly Digital Marketing in 2022
The key focus of using digital marketing, no matter which platform, channel, or tool you're using is to reach potential prospects who are going to bring you business. Being aware of Google as a powerful search engine will help you build your business whenever you tap into the online audience. Use these tips to make sure you take advantage of this powerful search engine.
1. Search Engine Optimization: Be Unique
Search engine optimization (SEO) is one tool every digital marketer uses to leverage exposure online. What you need to know about using SEO going into 2022, is that it's getting competitive. With more websites sharing content with similar topics and keywords, ranking number one on Google has become even harder.
What can you do about this as an entrepreneur setting up your startup? Get creative and innovative with your content. Be unique, add your own opinions and expertise, and come in with a different perspective to everyone else writing on the same topic. That will grab Google's attention and bring you more traffic.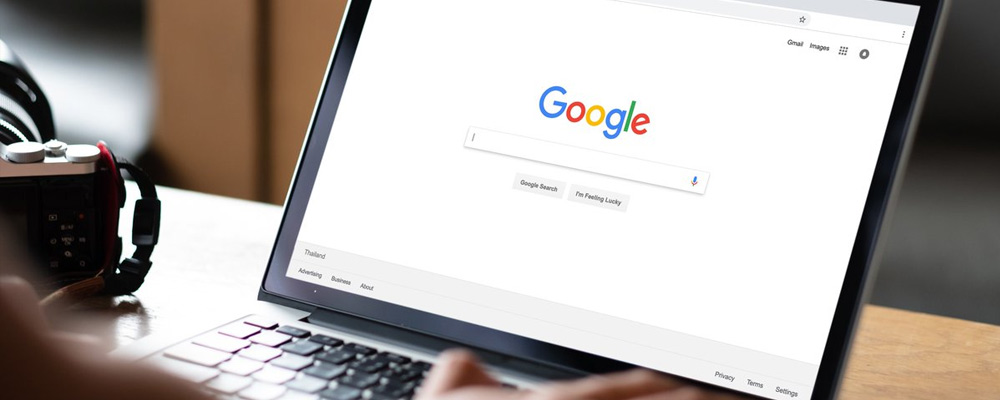 2. Customer Experience: Optimize Social Media
Social media is one of the top digital marketing tools being used currently. Statistics for 2020 showed there were over 3.78 billion social media users worldwide. By taking advantage of this tool, you can grow your business while giving your customer a great online experience. Social media keeps you in touch with your customers while building loyalty towards your brand.
This digital marketing tool also has the following benefits for your customers:
Easy accessibility to your brand's products and services
Quick feedback when looking for answers to their questions
Social engagement with your brand and other followers of your business
Google Analytics plays an essential role in identifying social media activity and tracking visitors to your website from platforms such as Facebook, Twitter, and Pinterest. With this data, it can be assumed Google uses it to assess your website page's ranking potential.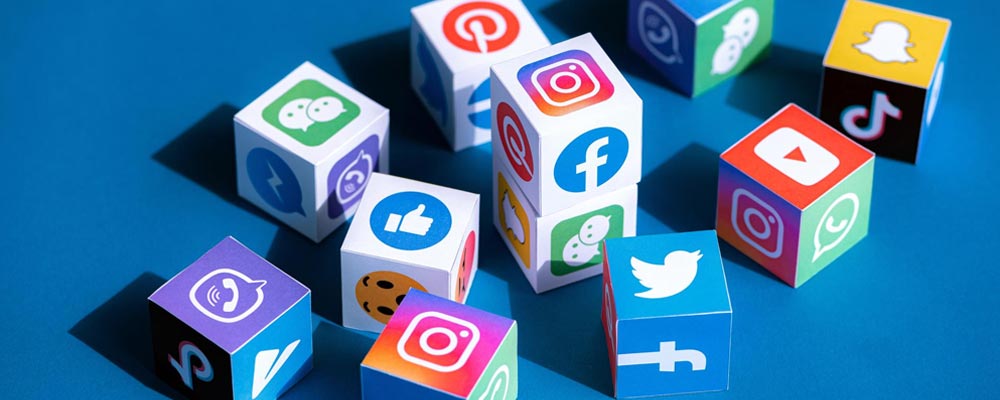 3. PPC Marketing: Grow Your Audience
Pay-per-click marketing (PPC) is a channel you can use to grow your audience when promoting your startup online. This model of digital marketing entails advertisers paying a fee every time someone clicks on their ad. When a prospect clicks on the ad, they're redirected to your website. This marketing tool has been shown to improve brand awareness by 80% when using Google Ads.
Online ads such as Google Ads can be accessed across multiple devices such as desktops, tablets, smartphones, and laptops. The advantages of using Google Ads include:
Reaching your target audience using specific keywords, location as well as days and time to access your potential customers.
Managing your marketing budget line through being able to choose how much you're going to spend on PPC marketing.
Evaluating the success of your ads campaign through data provided by Google Ads tools.
PPC campaigns means your audience taking action which leads to conversions. These could be sales of products or services, or subscribing to your newsletter.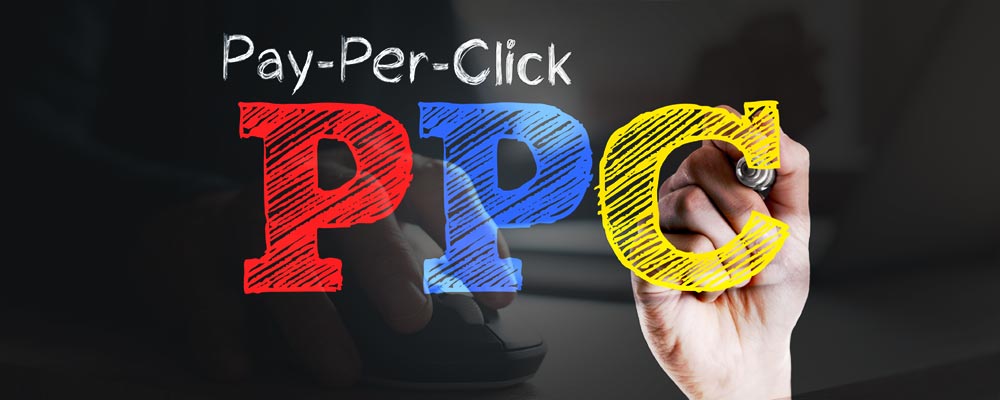 4. Email Marketing: An Effective Way to Promote Your Startup
While many startups use social media as their primary marketing tool for creating brand awareness, email newsletters come in second. Email communication is used to nurture leads, to connect with active users on your website, and for improving existing customer interaction. With over 80% of small businesses using email campaigns as a way to promote their brand, it makes sense to use this digital marketing channel for your own startup.
There are a number of email marketing platforms available for entrepreneurs to use for constructing, sending, and managing this form of communication. Google is one of them and you've got a few options here. You can send mass emails from your Gmail account using the Gumbamail extension which allows you to schedule and send mailing campaigns.
Or, you can use Google GMass for Gmail tool. This is a powerful but simple email marketing system used within your Gmail account. It allows you to merge mail and send mass emails. For entrepreneurs using Gmail, these tools simplify the way you do your email marketing campaigns.
5. Website: Making Your Site Google-Friendly
Having a website for your startup, even if it's a brick-and-mortar setup, is a given in today's business world. There are a number of website builder platforms you can use to build your own online site, professionally and quickly. Make sure you do this if you're serious about using digital marketing to promote and grow your brand.
Most of your customers are going to come through a Google search (remember, Google has just over 84% of the search engine market share) so you want to make your site user-friendly. But, how do you ensure your website is Google-friendly? By using the following pointers, your site can be successful online especially for Google users:
Focus on improving your website performance by using SEO that's attractive to Google search algorithm.
Make sure your website is user-friendly, fast, and safe to use. When picking a website builder, find out if they offer a secure and reliable hosting service.
A website that looks appealing is more likely to keep your audience's attention than one that is boring. The longer your visitor stays on your site, the happier Google is and more likely to rank your website higher.
Your website is your brand's banner. Use it well and it will bring in the business you need from the day you open your startup.
The Benefits of Using Digital Marketing for Startups in 2022
The online world is not going to disappear and access through various devices makes the Internet accessible for users worldwide. If you're still wondering if you should be focusing on digital marketing in 2022 for your startup, consider the following benefits:
A broader reach: Digital marketing allows you to reach an audience beyond your local area. This gives you access to more prospects while not being defined by geographical borders. You can now do business worldwide when your startup is visible online.
Cost-effective: Traditional advertising is expensive. Digital marketing can also be costly but you have better control over how much to spend when promoting your startup. If your marketing budget is small, consider blogging, optimizing your website content, and using email campaigns as cost-effective ways of promoting your brand.
Monitor results: Digital marketing software includes analytics and reporting features. This means you can get immediate access to data that tells you how well your marketing campaign is working. By monitoring results on a regular basis, you can see what is working and what needs to change to improve your brand awareness.
Improved customer experience: You can use your digital marketing data to give you feedback on what your customers want. You can also personalize digital communications, making your customer feel special. And, you can target special offers to the right audience. Digital marketing improves customer experience in so many ways that'll grow your business successfully.
Successful conversions: When you use various digital marketing tools such as PPC or social media, you're tapping into lead generation and sales conversions at a faster rate. By clicking on a blog, an ad, or visiting your website, your customer is more inclined to follow through with a buy-in. Effective digital marketing simplifies the way your customer takes action, often resulting in successful conversions.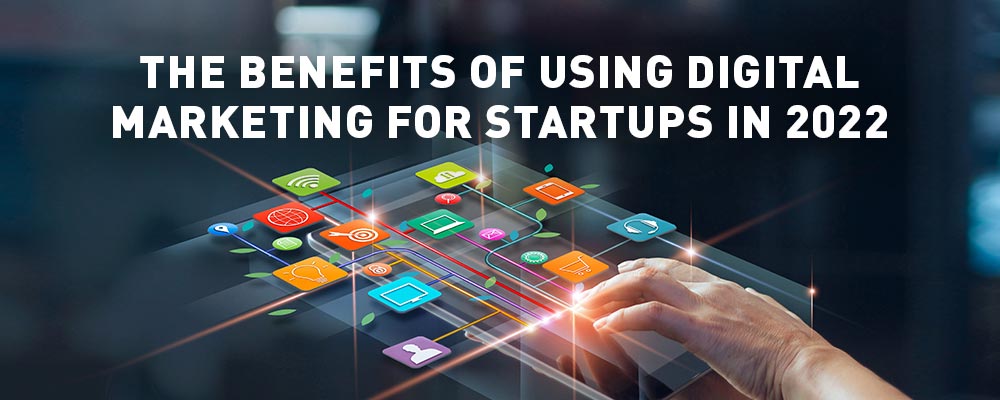 By tapping into these benefits, you're giving your startup a leg up when it begins operations. Digital marketing is all about growth and using the right tools will get your brand up and running in no time at all.
Sundar Pichai, the CEO of Google, understands this when he says, "We try to work on things which billions of people will use every day." He's talking about making it easy for the masses using Google as a tool whether it's for their own entertainment or growing a startup.
Final Thoughts
The use of digital marketing grows on a daily basis. It's also changing at a rapid pace with new tools and techniques emerging. However, statistics continue to show that having a website, being aware of SEO and how Google search algorithm works, and optimizing customer experience still matters in 2022.
Become a key player in the startup economy and embrace the potential of using digital marketing in 2022. You'll be glad you did when you see your company growing and succeeding in a rapidly changing global economy.
do you want to work on cool projects together?
We are building a professional community and looking for new members to join our team. Check out our careers page and see where you fit with SEObrothers!